Adayo lighting is a company with a strong humanistic approach, dedicated not only to manufacturing lighting and custom room light, but also to caring for the recreational life of its staffs.
Last week, the exhilarating basketball games finally began. Every one of our team jumped at the chance to play and were very much looking forward to it.
For this competition, the company specially configured two sets of sportswear and sports shoes for each basketball player. The snacks and water to replenish energy during the exercise were of course not pulled down, all for the sake of letting the members enjoy the process of exercise and the exercise itself more.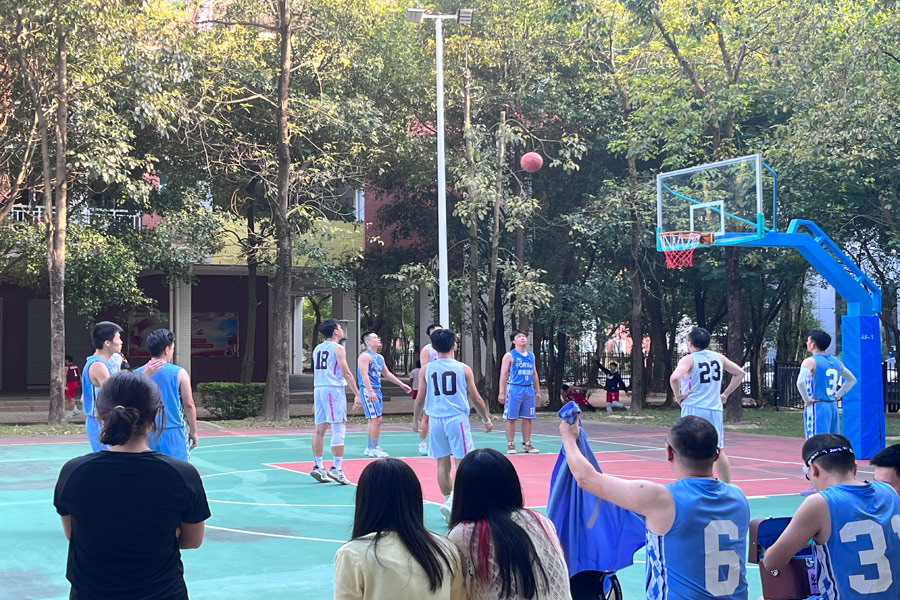 There was a game on Saturday and a game on Sunday, and the members showed their best strength on the court, running and jumping without stopping, chasing the basketball together, all these actions fully reflect the essence and characteristics of the sport of basketball.
There were injuries to members on both days of the tournament, and it was very heartbreaking for all of us to see.As we all know, there is no doubt that health of everyone is the most important.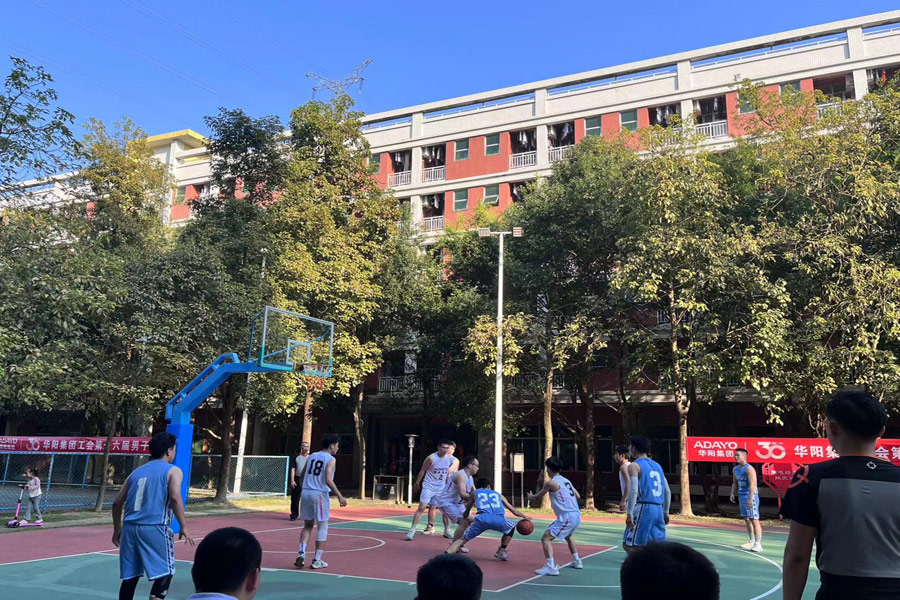 Every member persisted until the end, the result of the game is not important, what is important is the hard work and sweat that every member put into this game, including their intense practice before the game. In the end, when we saw the members shaking hands with the other team, we once again felt the power and shock of sports competition.
Last Sunday's game was very tense and exciting, and although we all ended up losing by three points, I think everyone did a great job, and it's normal for basketball games to have winners and losers - after all, it's impossible for everyone to win. The end result was that our team learned the power of cooperation, and everyone played to their strength, and that was enough.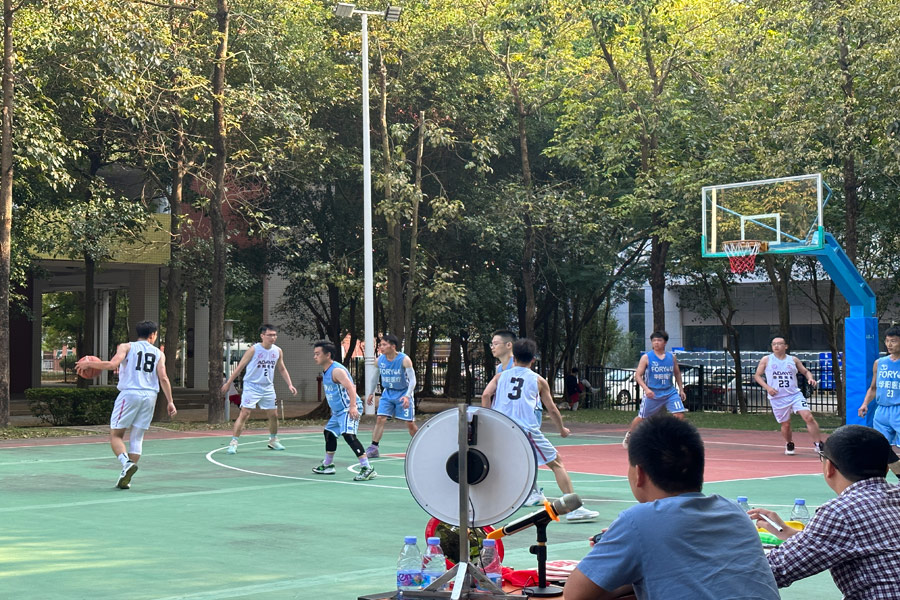 Basketball is indeed an infectious sport, and as spectators, we were also enthusiastic and looking forward to seeing the next game and the next performance of the players.At the same time, Adayo lighting will always be on the path of manufacturing lighting and focusing on custom room light.