Adayo lighting as a custom led light manufacturer with a main range of downlights, spotlights, ceiling lights and other light fixtures. Adayo certainly didn't miss out on the Lighting Fair this time around!
The guys at Adayo are really looking forward to the show and have put in quite a bit of work to make it happen!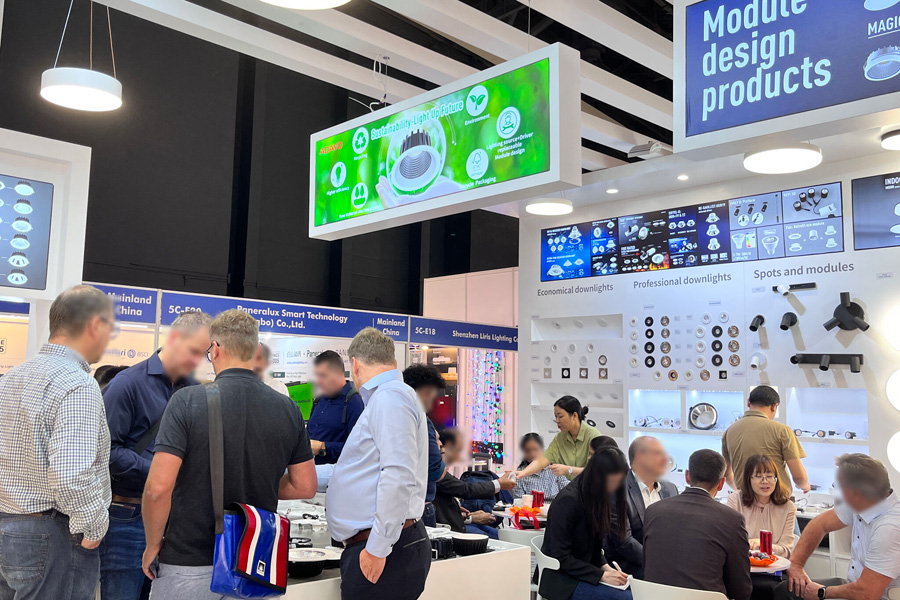 We first prepared quite a lot of lamps to participate in the exhibition, take downlight for example, we prepared Eiffel-Module downlight, Pizza-Multi-fit downlight, Stark-Module downlight and other downlights.
Secondly, we make arrangements for the staffs attending the exhibition, and make reasonable planning and arrangements for other items to be brought to the exhibition before attending the exhibition. We also made a brand new catalog for the exhibition, adding our latest downlight, spotlight and other products, so as to ensure that customers can have a better and full understanding of us.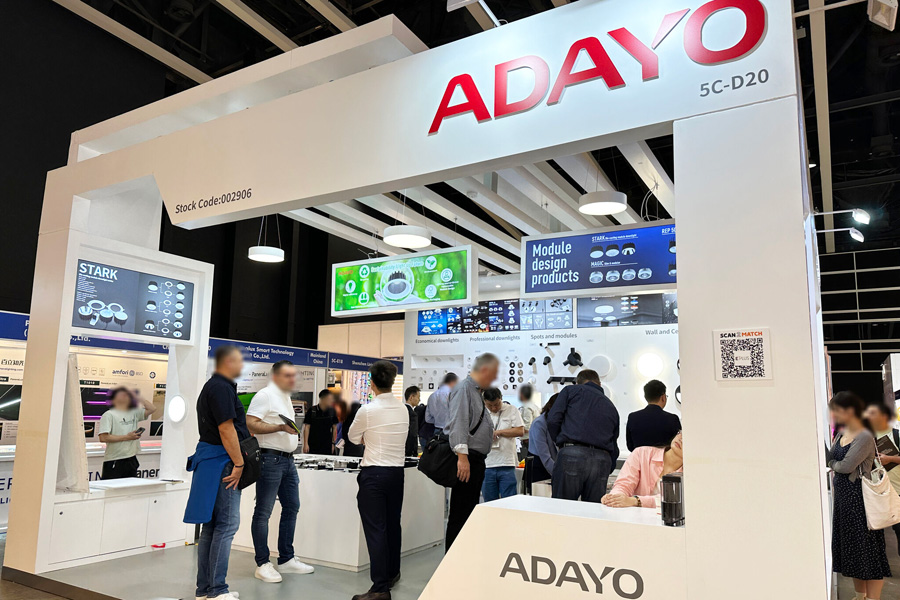 Adayo Lighting is a custom led light manufacturer. During the show, we not only fully introduced our downlight, spotlight, ceiling light and other products to our customers, but also played to our advantage as a custom led light manufacturer, we can customize our products for our customers as they want, whether it is the downlight series or others, our engineer colleagues can assist us well to fulfill the expectations of our customers.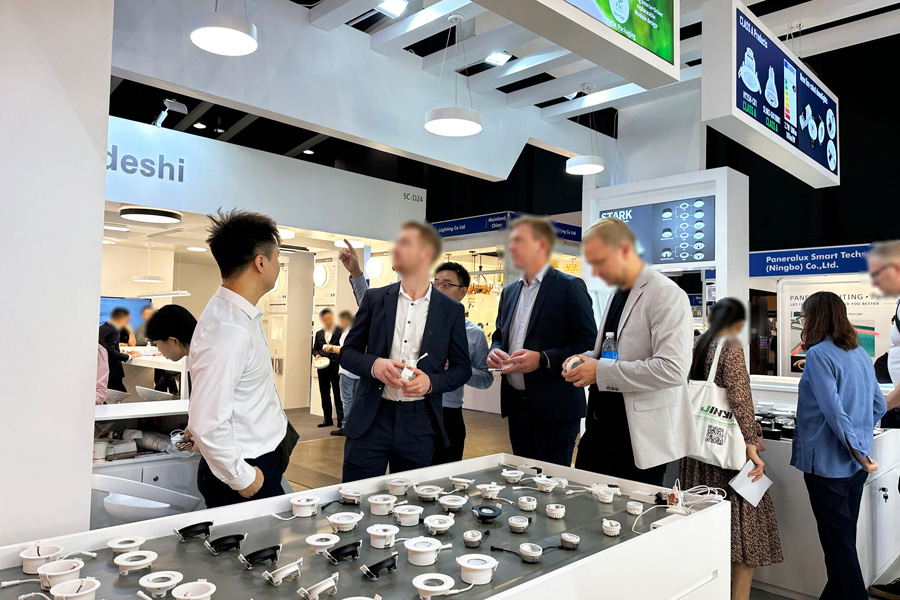 Happy times are always short, we really enjoy the face-to-face communication with you, but unfortunately the exhibition is only held for a few days, we welcome the opportunity to come to our company again to communicate with us face-to-face. As a custom led light manufacturer, we have our own production line of downlights, spotlights and other lamps, you are very welcome to visit us!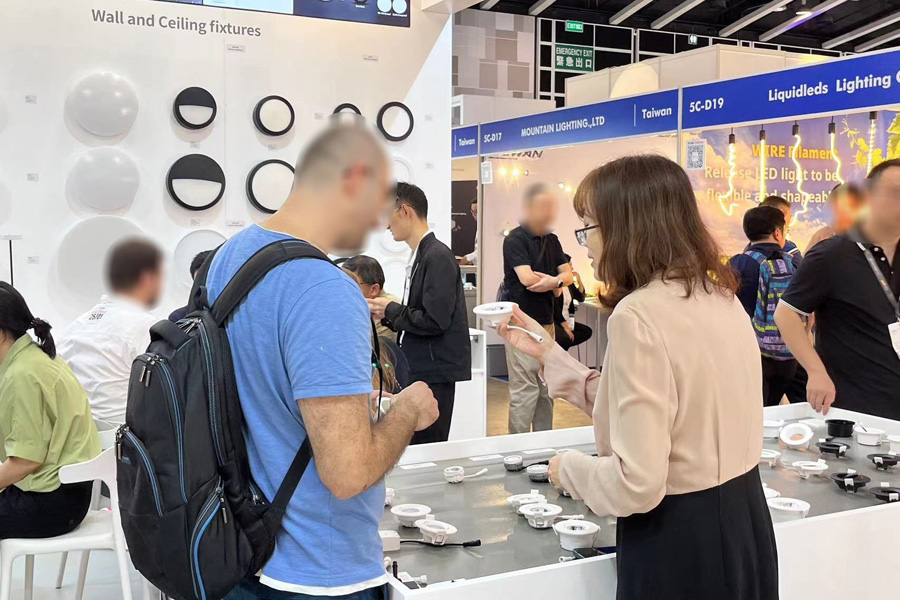 These days the exhibition experience is busy, full but happy, very touched to be able to see everyone come to visit our booth! We look forward to meeting you next time.Whether it's an old friend we met during the show or a new one, we're looking forward to our next encounter!