The rated life (Bp) of an LED light source is different from the lumen maintenance life (Lp), which is a basic reliability value required by the led light manufacturer. "L" defines the percentage of lumens compared to the initial lumens. the "B" value refers to the failure data of the "L" data. The "LB" value therefore indicates the true lifetime over a certain period of time.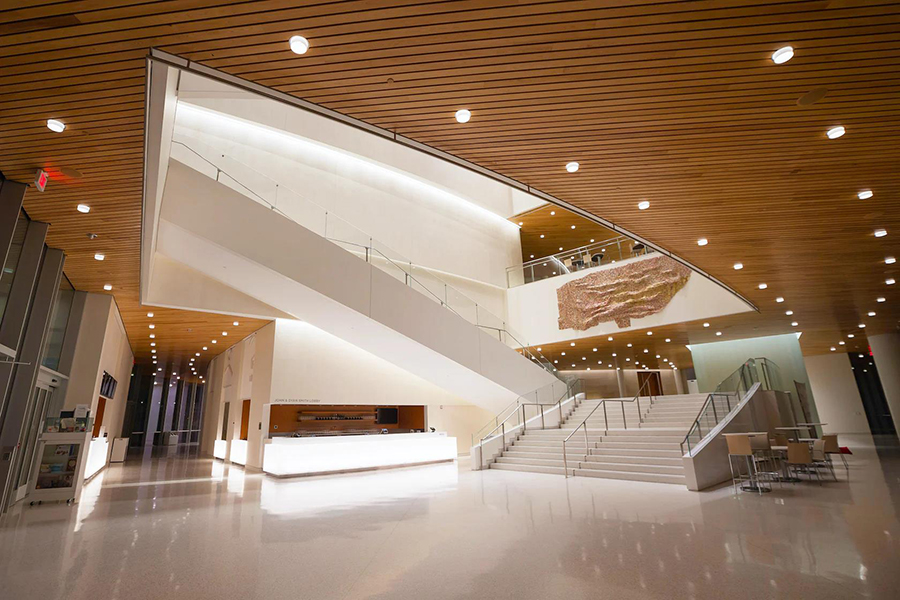 "Bp", the rated life of a light source is defined as "the value assigned to the life of a particular type of lamp. For example, a rated life of 50,000 hours for B50 means that 50% of the products tested lasted 50,000 hours without failure. b50 is also known as the rated average life of a product.
"Lp", the rated lumen maintenance life is defined as "the operating time elapsed for an LED light source to maintain its initial light output as a percentage (p)". It is measured in hours in terms of the relevant percentage of light output and is noted as Lp. For example, an L70 of 50,000 hours means that the LED tested produced 70% of its initial light output over 50,000 hours.
For example, "L70" and "B50". L70 refers to lumen depreciation to 70% of the initial lumen output; conversely, it indicates 70% lumen maintenance." The "B" specification adds a target statistical confidence interval. The "B50" therefore indicates that no more than 50% of the sample of LED devices would be expected to have their light output drop below the target lumen maintenance level. That is, L70/B50 is the standard definition of the life of an LED light when 50% of the lamp survives and the luminous flux is maintained at more than 70% over the claimed life, i.e. the time spent when 50% of the product's light output drops below 70% of its initial value is measured.
And LED light is getting dimmer and dimmer, due to the light decay of the lamps. Light fade generally refers to its luminous flux, and when charging the surface of the drum, the potential rises as the charge builds up on the surface of the drum, eventually reaching a "saturation" potential, which is the highest potential. The surface potential decreases over time and is generally lower than this potential at the time of operation, a process known as 'dark decay'.
When the led light-sensitive drum is scanned and exposed, the potential of the dark area (the surface of the light conductor that is not irradiated by light) is still in the dark decay process; the carrier density in the light area (the surface of the light conductor that is irradiated by light) increases rapidly, the conductivity rises rapidly, a photoconductive voltage is formed, the charge disappears rapidly and the potential of the surface of the light conductor also falls rapidly. It is called "light fade" and eventually tapers off.