October 26, 2022 marks the 10th anniversary of the establishment of ADAYO lighting.
ADAYO Lighting is a wholly owned subsidiary of Foryou Group. The company we entered the LED packaging industry in 2006 and was established in 2012. Three Business line: LED package, LED energy storage, LED lighting.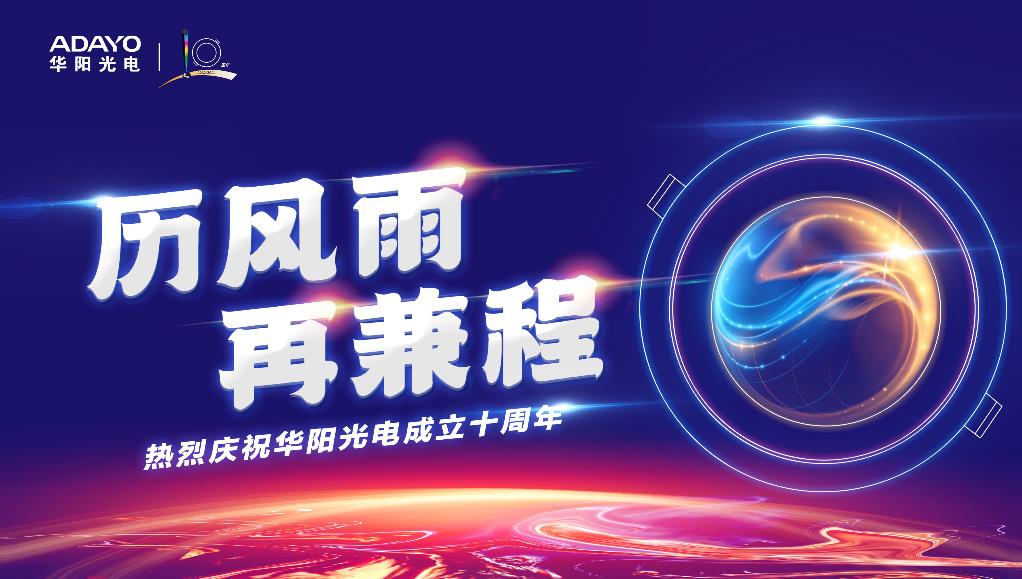 ADAYO lighting is mainly committed to the development and production of LED commercial light, LED home lighting and LED smart light. Focus on Europe, South America, southeast Asia and other market. Establish a long-term relations and cooperation with international famous brands.
ADAYO lighting LED lamp R&D laboratory covered 1200m² with international standard , have more than 100 test equipment, also it passed the ISO9001, ISO14001, BSCI quality and environment system certifications.ADAYO lighting have a Professional sales team and R&D team more than 60 people.
The rigorous quality team, control quality with industry standard from the incoming materials, production, and finished products ,provide strong quality support for your sales.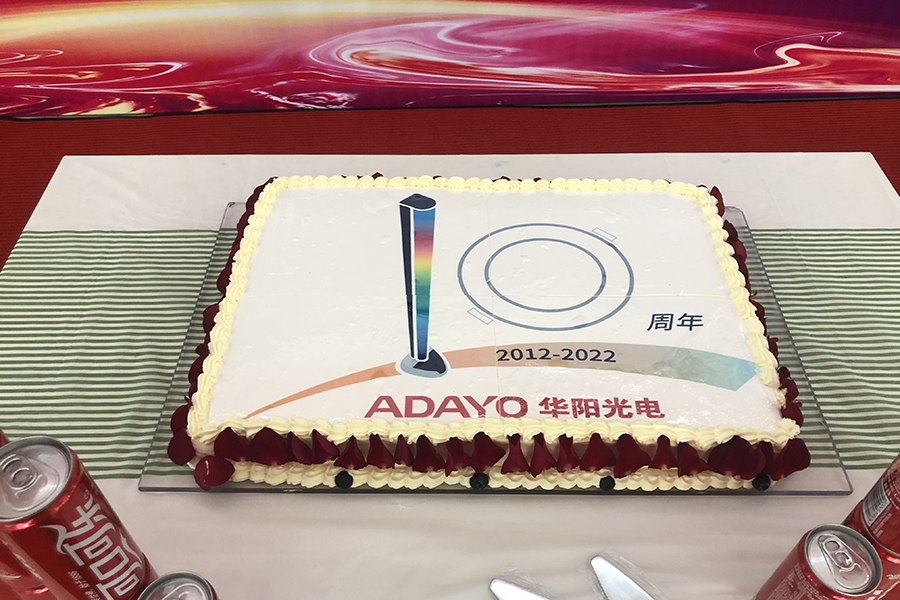 Over the past ten years, we are very grateful to every customer for their trust and support, and to every employee for their dedication to ADAYO lighting. Hope we will continue to be by each other's side for many years to come.
For the next ten, twenty, thirty years, let's continue to work together.